Cedar Creek Manor
Family owned and operated since 1998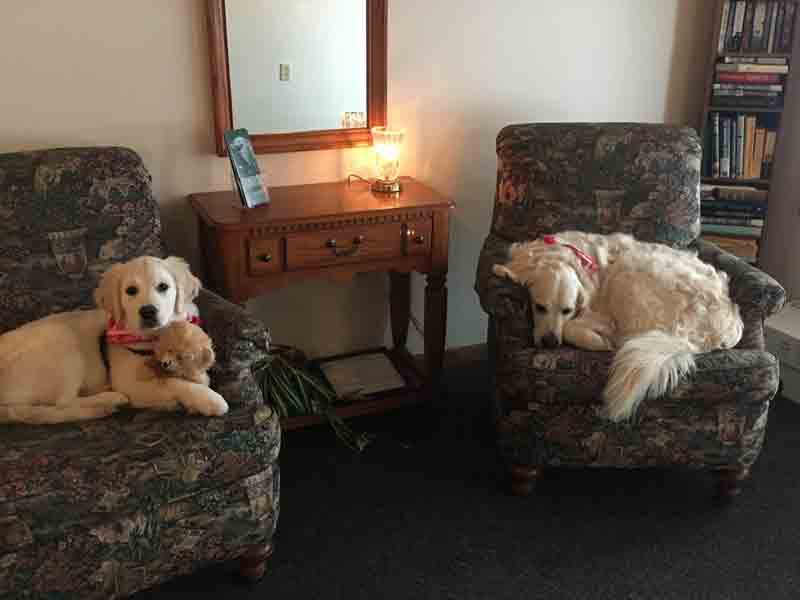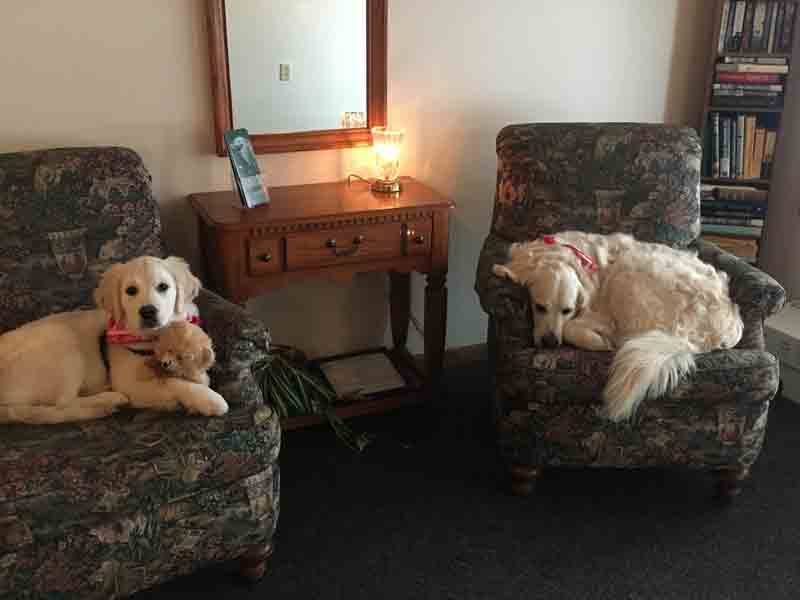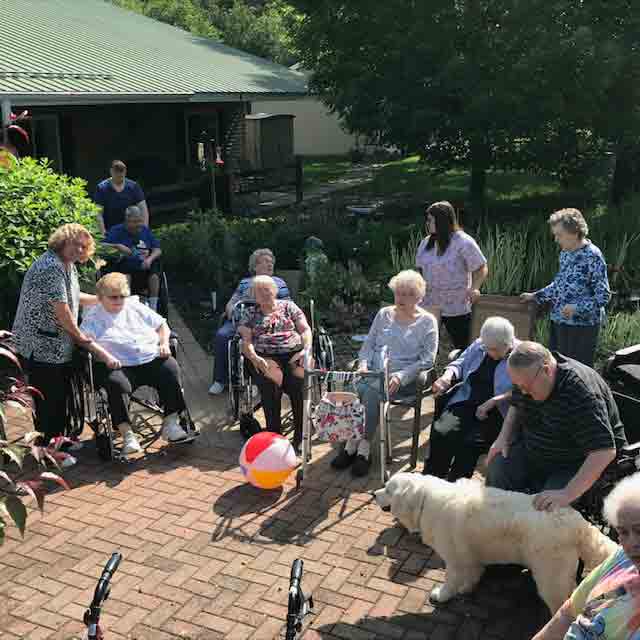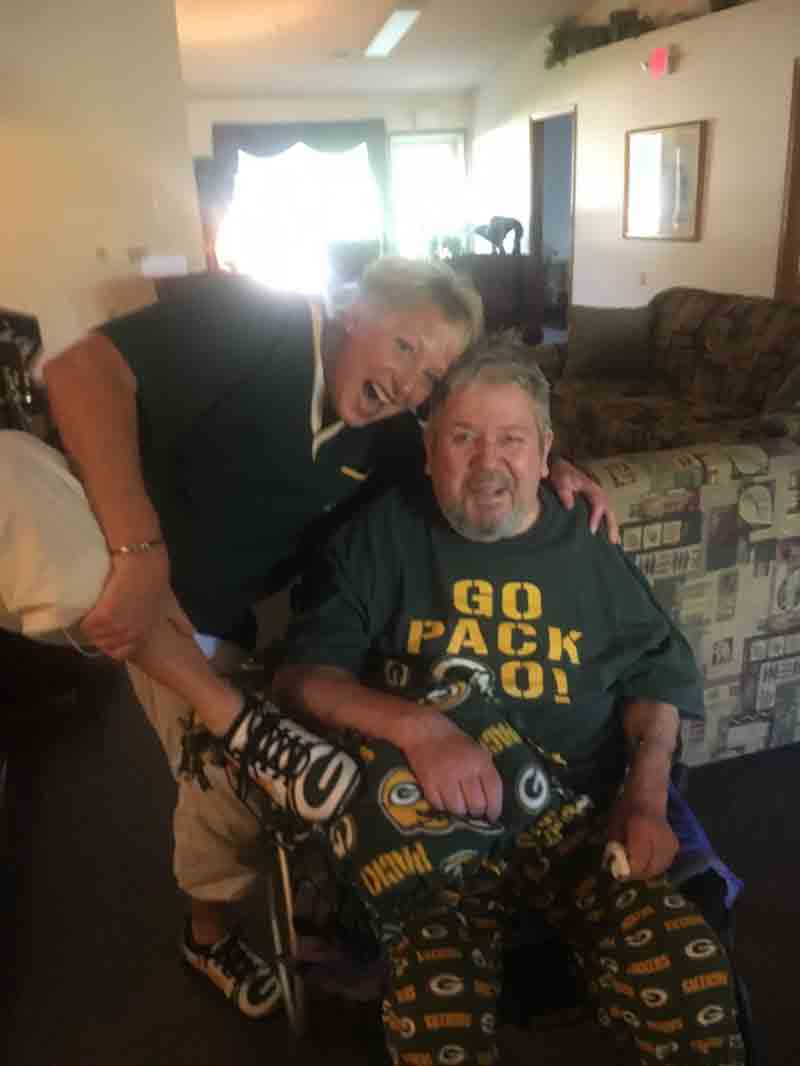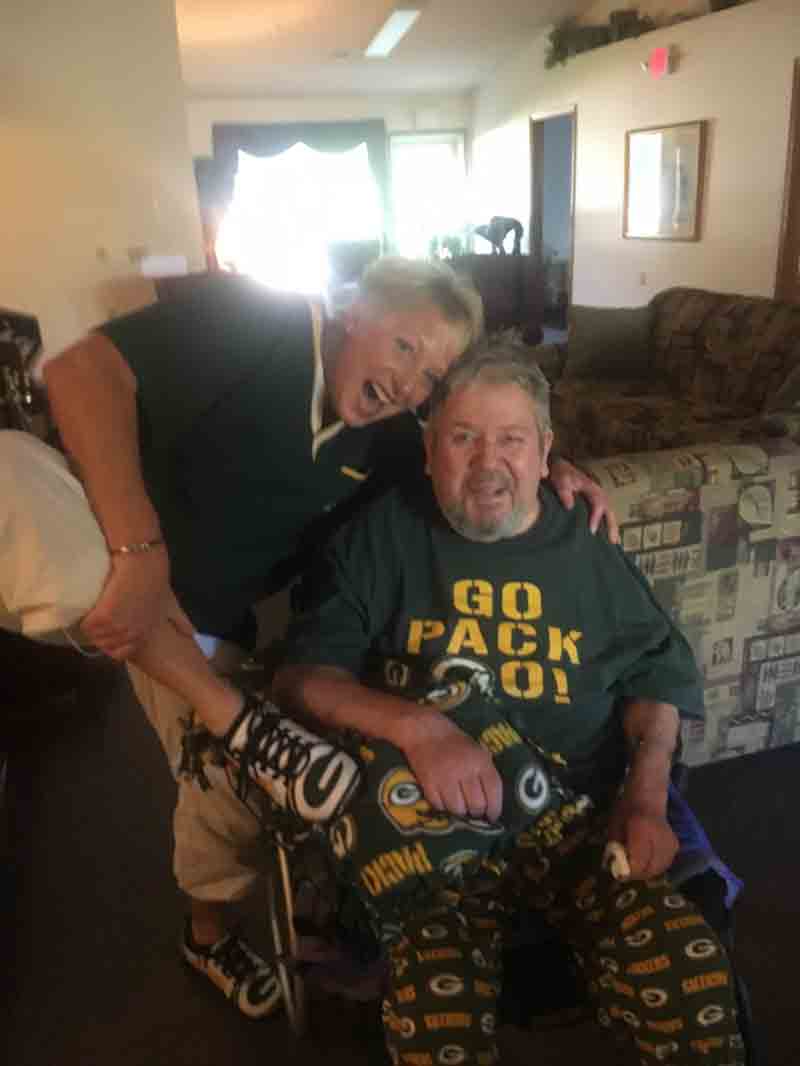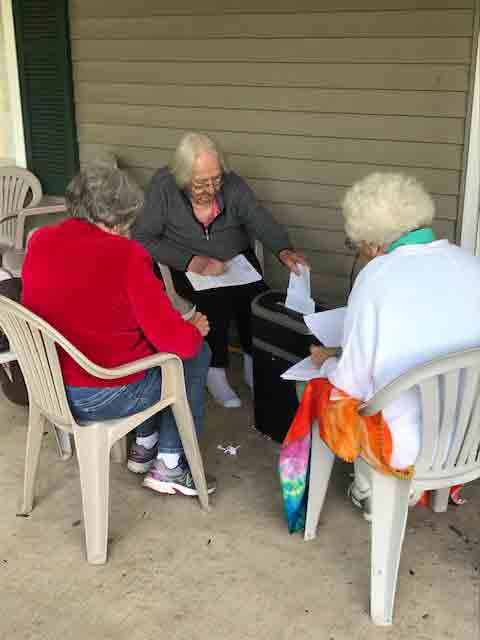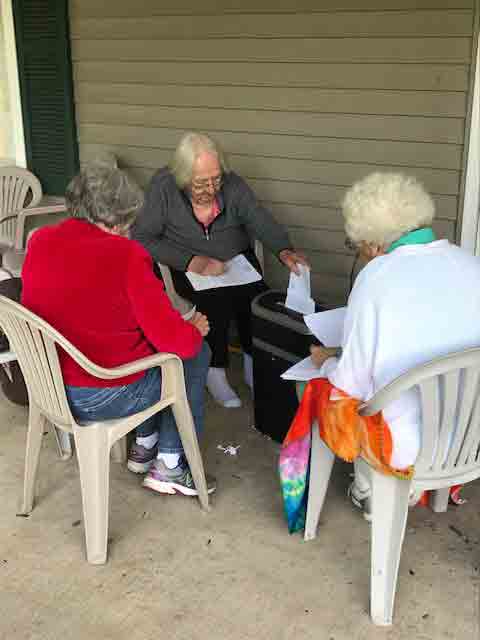 Cedar Creek Manor is a family owned and operated Community Based Residential Facility (CBRF) that is committed to making a difference in the lives of the elderly. We are here for you and your loved ones 24 hours a day, seven days a week.
COMPLETE
CARE GIVING SERVICES
FOR THE ELDERLY
Cedar Creek Manor of Mosinee, Wisconsin, is located on a beautiful wooded area that connects you instantly with nature. You can rest easy knowing that residents here will get the peace of mind they need in a safe and secure environment.
We have qualified and trained caregivers who can nurture and provide quality care to our Cedar Creek Manor residents. Whether you or your loved one require short-term respite care or long-term caregiving service until end of life, we've got you fully covered. Call 715-355-8246 for a free assessment.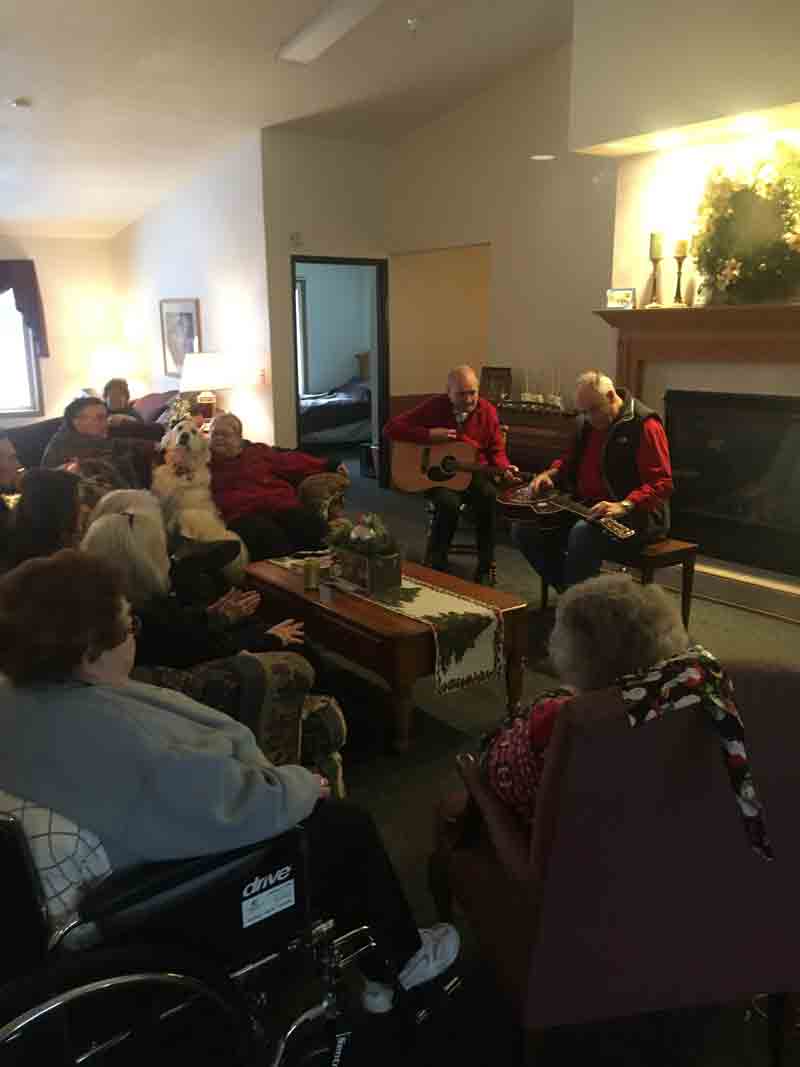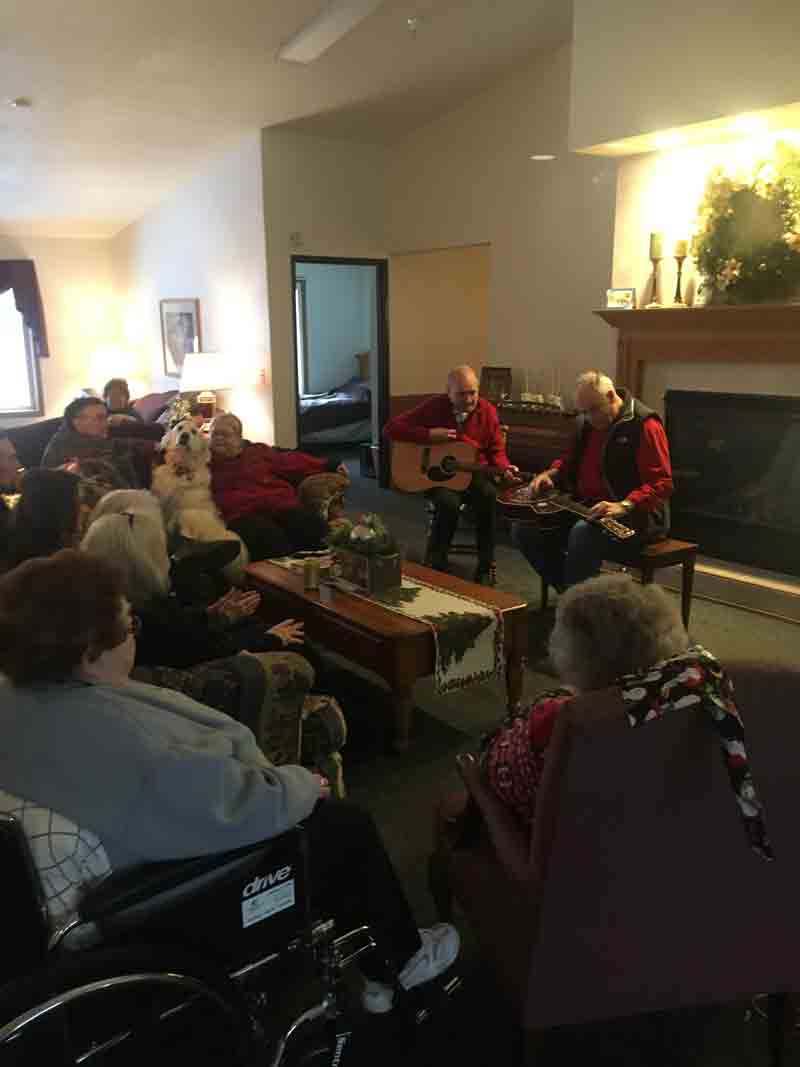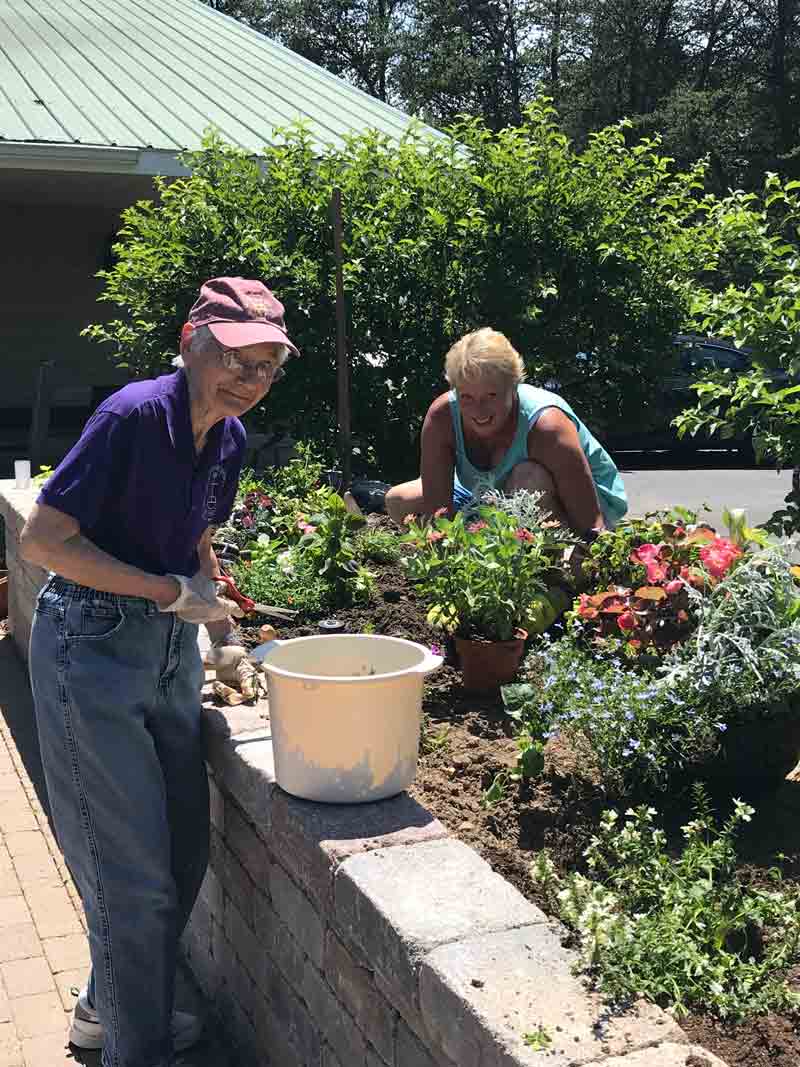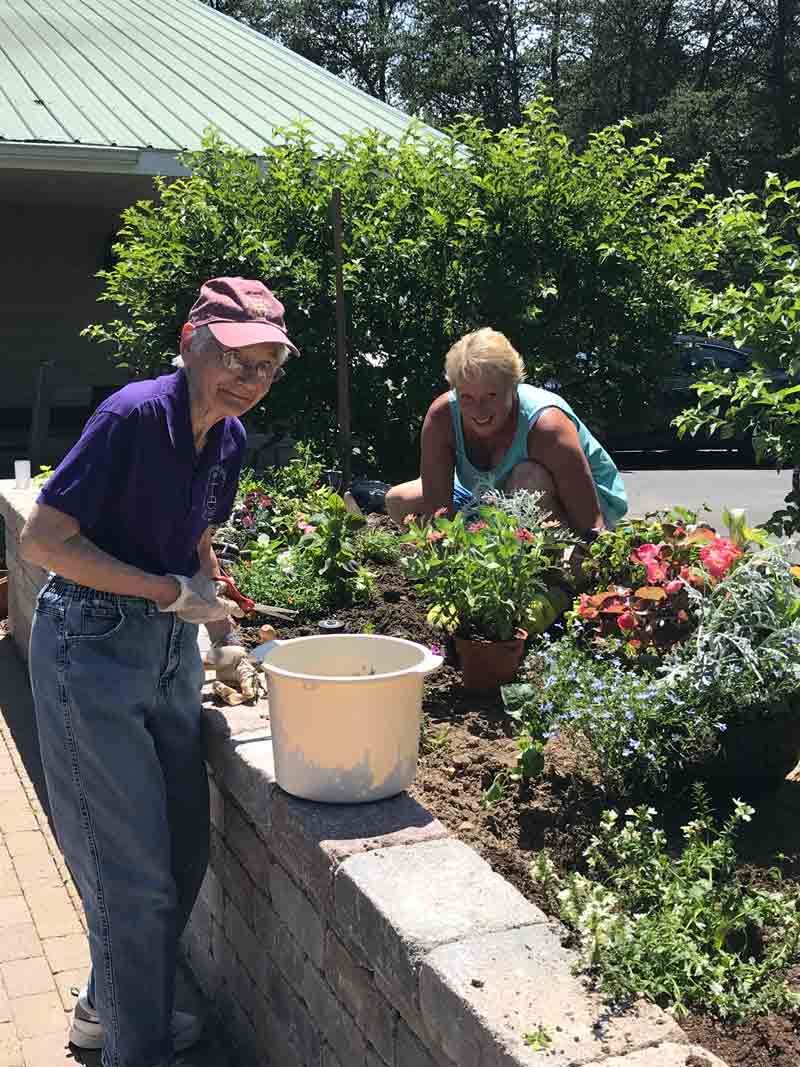 A VARIETY OF AMENITIES AT OUR FACILITY
We have all the amenities to ensure that maximum comfort and care is provided for the elderly. From housekeeping services and laundry to beautician and barber services, your daily needs are fully covered. You can count on us to provide you with superior amenities that will make your loved one feel like they are at home.
Fully furnished private rooms with or without baths
Professionally decorated dining and recreational areas
Spacious living room with fireplace
Emergency pull chain system
Cable television and private telephone service 

available 

Close to shopping premises, movies, restaurants and parks
Structured social activities and special events
Access to community events and religious services
Beautifully landscaped courtyard with pond and raised garden
Outdoor patio area for family gatherings
Transportation to appointments when needed and more

GET UNPARALLELED SERVICES
You or your loved one may require companionship and timely medical care. You can rely on our experienced team at Cedar Creek Manor to assist you with reliable health monitoring and caregiving services.
Our family-orientated business provides personalized caregiving services to the elderly. You'll also get dependable respite care services if you need a break from caring for your loved one. Get in touch with us today.
TAKE ADVANTAGE OF OUR QUALITY SERVICES
If you're searching for quality, affordable and reliable caregiving services, look no further than Cedar Creek Manor:
24 hour awake care
Medication monitoring and management
Three home cooked meals and snacks daily
Personal care assistance
Planned activities
Therapy dogs
Beautician and barber services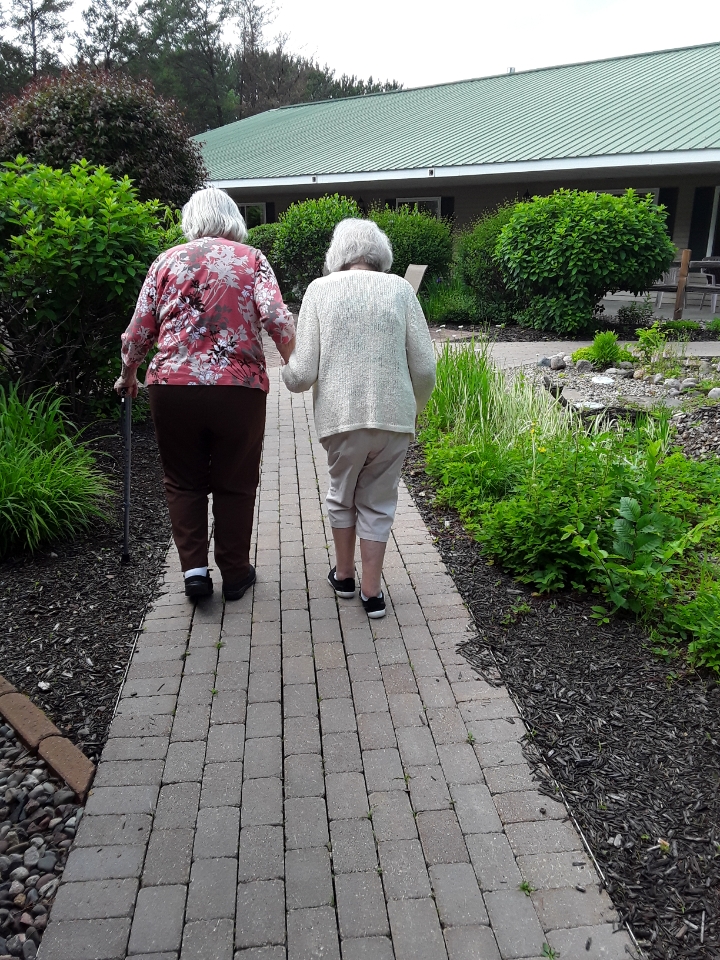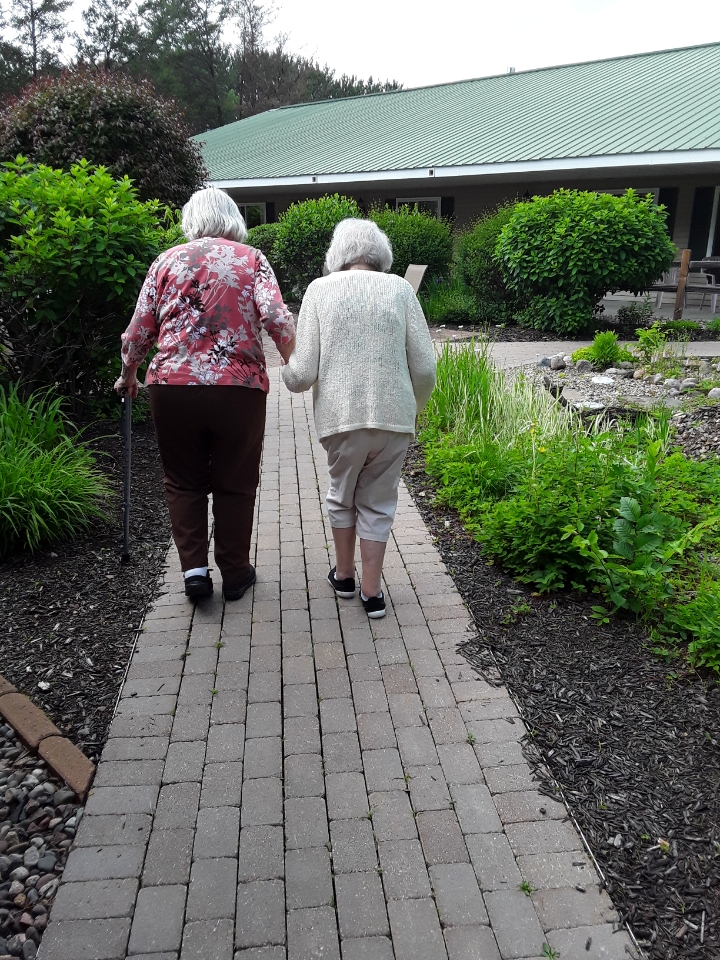 Contact Cedar Creek Manor
Working hours: 24/7 Emergency services
We're open on holidays and weekends too.
Business address:
Cedar Creek Manor
2480 Terrebonne Drive
Mosinee, WI 54455